Voopoo has released the Caliber Kit for newbies. It included the same-name mod with a 3000 mAh battery and a capacity of 110 watts, as well as the famous Uforce tank with a volume of 5 milliliters.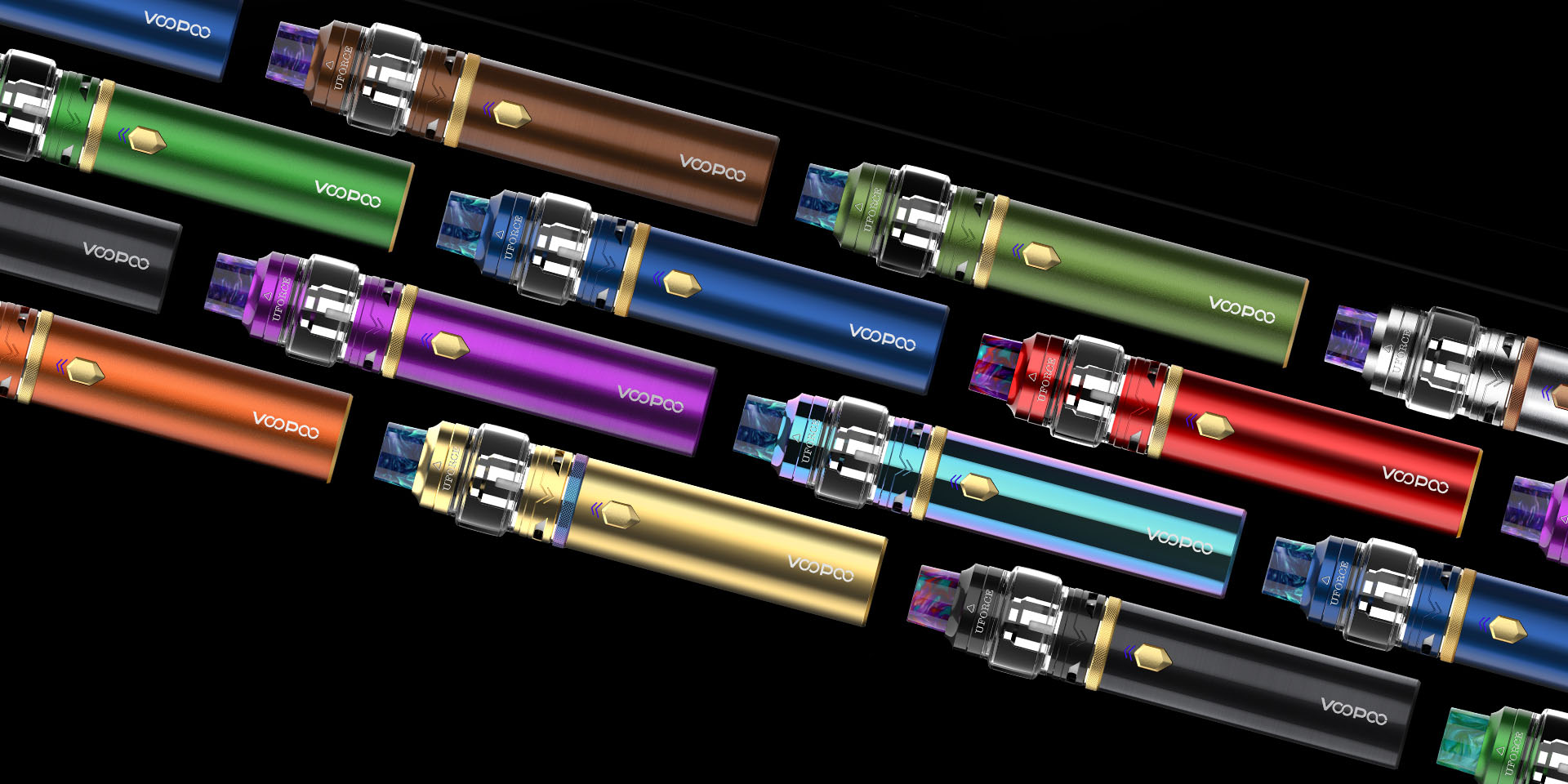 On July 25, Voopoo introduced the starter kit Caliber Kit on Instagram  . The device is made in a compact style, in eleven different colors. The landing area was decorated with a relief engraving of a star and supplemented with rough edges. On the front side, a hexagon fire button and a charge indicator were installed. USB port located on the back.
The mod is equipped with a GENE.FAN board and is capable of delivering up to 110 watts of power. It is powered by a built-in battery with a capacity of 3000 mAh. Resistance ranges from 0.15 to 3.0 ohms. The response speed is 10 ms.
The updated Uforce tank, launched last year, is used as an atomizer. It has two evaporators for four and six spirals, with a resistance of 0.23 and 0.15 ohms, respectively. The liquid reservoir holds 3.5 or 5 ml, depending on the selected flask, there is also a TPD version. The filling hole is hidden under the sliding firebox. Tightening is regulated by a ring below.
The package includes two evaporators, an additional bulb, a USB cable, a repair kit and instructions.
Main characteristics:
Size – 141.6 to 24.5 mm

Weight – 108 g

Built-in 3000 mAh battery

Maximum power – 110 watts

Resistance from 0.15 to 3.0 ohms

Tank capacity – 3.5 / 5 ml
Now It's Available :
Voopoo Caliber 110W Starter Kit with Uforce Tank
Hot Sale Recommendation:
Voopoo Vmate 200W Kit With Uforce T1 Tank
Sheriff Caliber: Voopoo Caliber Kit