More recently, Kanger released an interesting novelty, featuring an interesting design and form factor – Spider Kit . 
Now the team of designers, you can say, was "sent on vacation" and the work began to "techies". All this time, I mean, the next novelty of this manufacturer Kanger Pollex Box Mod is interesting from the inside rather than from the outside.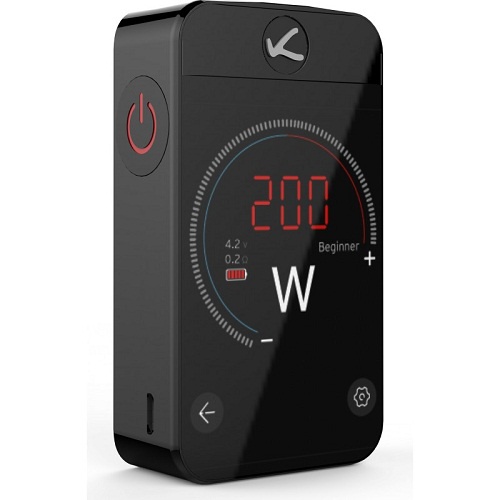 Dimensions: 86 x 48 x 24 mm 
Weight: 150g 
Case material: Aluminum alloy 
Power: built 3500mAch 
Output power: 1 – 200W 
Mode: POWER, TC (NI200, SS, TI), TCR 
Temperature range: 200 ℉ – 600 ℉ / 100 ℃ – 315 ℃
Supported resistance: 0.1 – 5.0Ω / TC 0.05 – 1.0Ω
Protection: against low / high resistance, overheating, short circuit, overcharge / overdischarge
Connector type: steel 510, pin spring-loaded
Screen / diagonal: yes, color, 2.4 "
Micro-USB port / charging: yes, charging current 1A
Update / flashing: optional
Color: black, white, blue, brown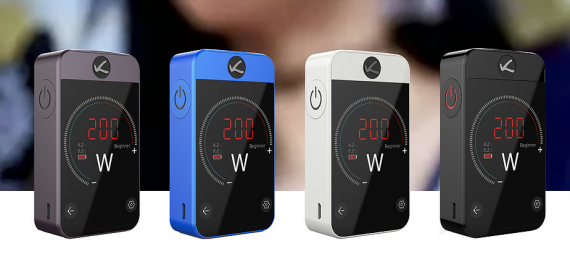 Package
Contents – Pollex Box Mod
– USB Cable
– User Manual
– Warranty Card
Naturally, the designers of the kangar and then worked well on the external appearance of the boxman. Form factor decided to choose a rectangular, and the lateral faces they left "sharp", while the corners are pretty rounded. Apparently they were trying to recreate the image of all the favorite gadgets, namely, not released from the hands of smartphones. Again, the front panel, almost completely "occupied" by the screen, makes the image of the mod completely similar to a smartphone or tablet.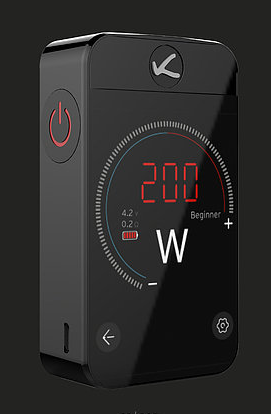 Summarize – the appearance of the amateur.
Connector with a landing pad to contemplate it was not possible. But it is known that the latter is located exactly in the middle of the upper edge of the boxman.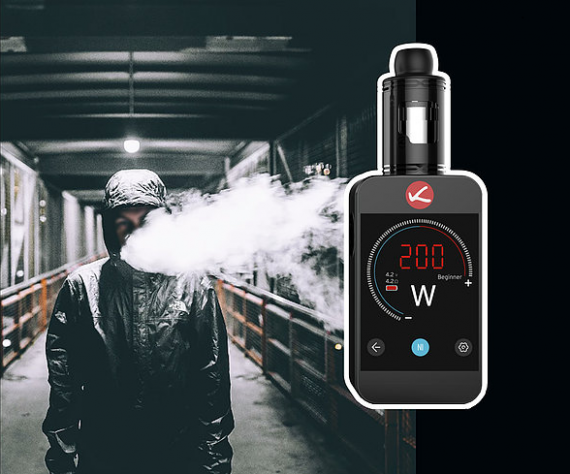 Therefore, go down to the button fire. The information that it is not sensory, so we will refer it to the order of the mechanical. It is large, has an LED backlight, does not protrude from the case. At the same end, but below, we see the connector for charging, by the way, the maximum charging current is only 1A.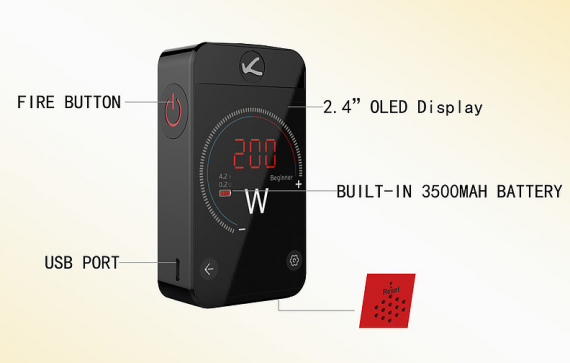 Well, the nail of our program is a 2.4 inch "TV", sorry for the touchscreen. Yes it really big and touch – there are no buttons, except for the "Reset" button in the base of the case. This leads to some unpleasant thoughts …
So, the display is not bright, the font is not small, the information is not overloaded, the benefit of diagonal allows – it seems all is well.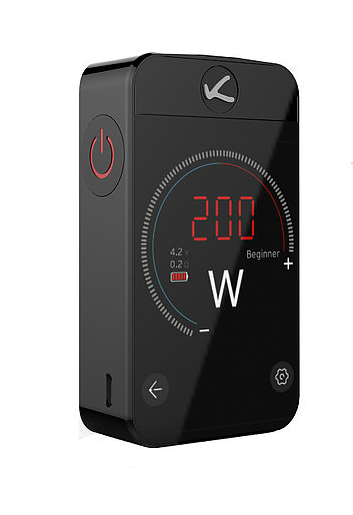 There are quite a lot of functions in the menu, I can not name them all. In addition, nothing revolutionary there seems to be, except that the choice of language.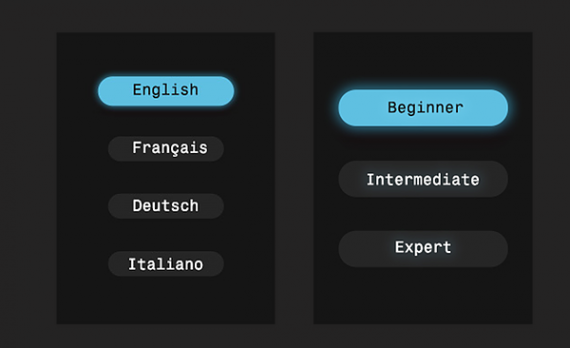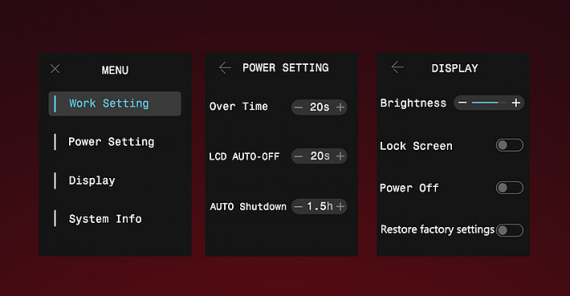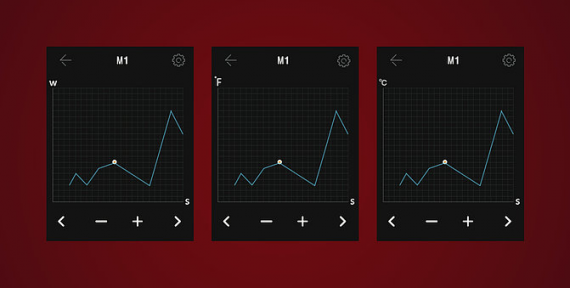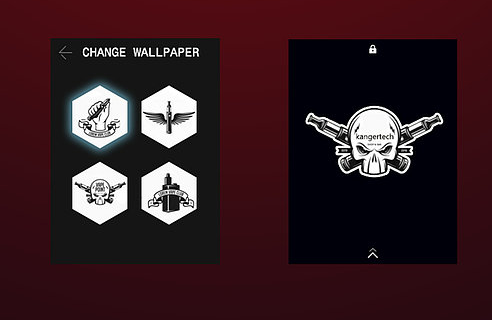 The battery, well, that the battery – could have done more with such volumes, although there, probably, the whole screen was "devoured" by the screen)))) The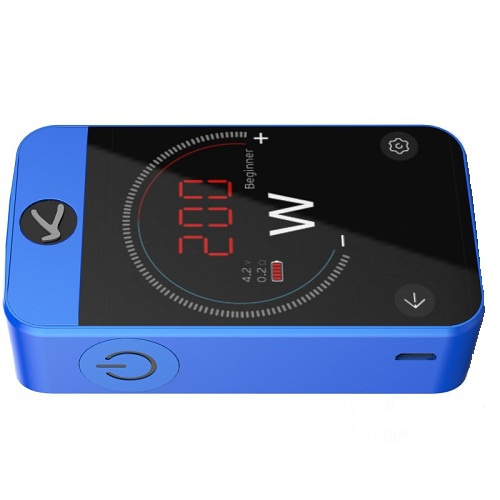 Advantages / disadvantages
+ design
+ performance
+ large screen
+ touch control
– / + price
Hot Sale Recommendation:
Voopoo Vmate 200W Kit With Uforce T1 Tank
Kanger Pollex Box Mod – screens are becoming bigger and more sensory